Japan Fashion Week is so rich in amazing knittings! I know that I'm already knitting two things at the moment, but I find the white sweater by Motonari Ono so gorgeous... I think I'll try to make the same...

Motonari Ono
(
so pretty outfits...
)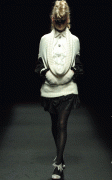 Interesting looks by Everlasting Sprout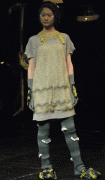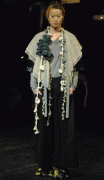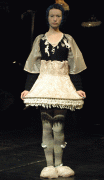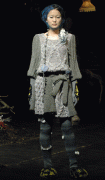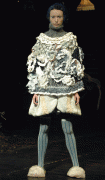 Akira Naka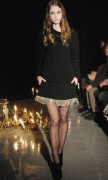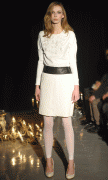 knitted details: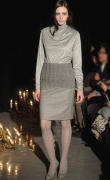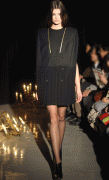 Fur Fur (
on the left
) and HISUI (
on the right
)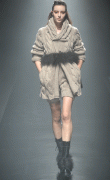 Né-net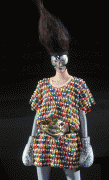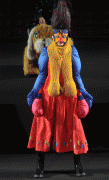 Takumi Hatakeyama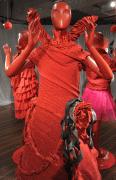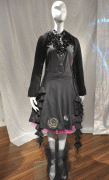 Yukitorii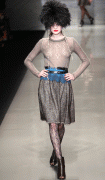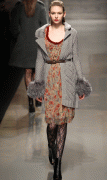 Японская неделя моды: осень / зима 2009-2010



На японской неделе моды оказалось так много интересных вязаных изделий! Я знаю, что я и так в настоящее время уже вяжу две вещи, но... мне так понравился белый свитер с короткими рукавами от Motonari Ono (

см. фото в самом первом ряду

), что я подумываю попробовать связать себе такой же, только не зимний, а летний вариант.