More knitted outfits from Australian Fashion Week for Spring / Summer 2010!


I like very much these clothes by Bec & Bridge: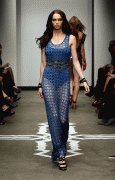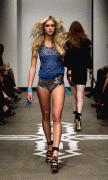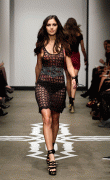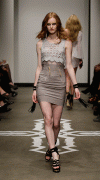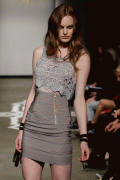 camilla and marc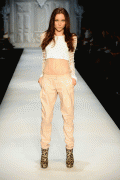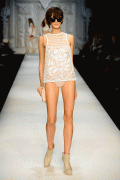 Karla Spetic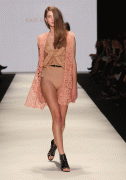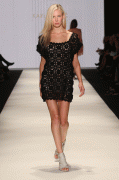 Therese Rawsthorne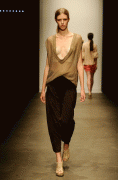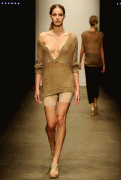 knitted bags and a top by TV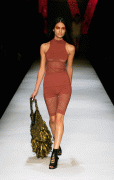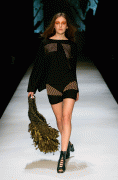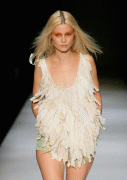 Неделя моды в Австралии - весна / лето 2010



Я добавила ещё несколько вязаных изделий с недели моды в Австралии! Мне особенно понравились наряды от Bec & Bridge.